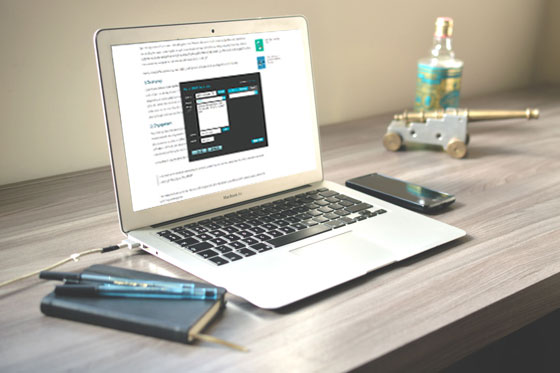 Quick SMS Bookmarklet
The easiest way to send reminders and confirm appointments.
Send appointment reminders easily with the Quick SMS Bookmarklet. Access the Quick SMS tab when you login to your SMS Fusion account, or save Quick SMS as a bookmark in your browser toolbar. Once the bookmark is set, you will be able to send campaigns with less clicks, and without logging in. The Quick SMS function is also still packed with our most popular features such as: SMS reminders, message scheduling, templates, and favourite contact lists.
We recommend using the Quick SMS Bookmarklet to help streamline your SMS reminder and appointment confirmations.