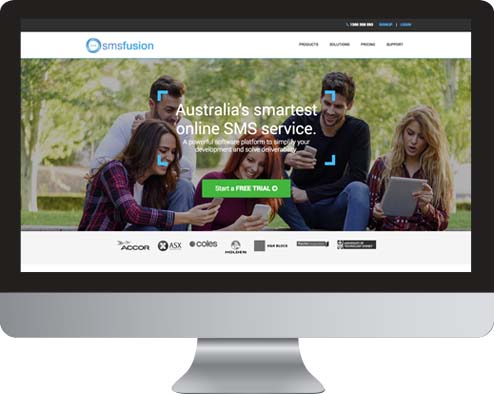 SMS Keywords
Grow your contact list with SMS keywords
Building and maintaining a list of clients and leads is the most effective way to generate continuous business. SMS keywords can be used as a simple tool to allow people to opt-in to your lists. Depending how you want your keyword to be associated with your business, you can use it to make your campaigns more memorable.
Keywords act as a prompt for replies, which drives engagement. Once a reply is made to your virtual number, the keyword acts as a trigger which can activate different functions. Popular trigger functions include entering a competition, forwarding to an email, group chat, setting an auto response, and for donations.
SMS Keyword Demo
Try our SMS keyword demo by texting 0459 333 444 with one of the following keywords: map, deal, video, app, win, or brad.