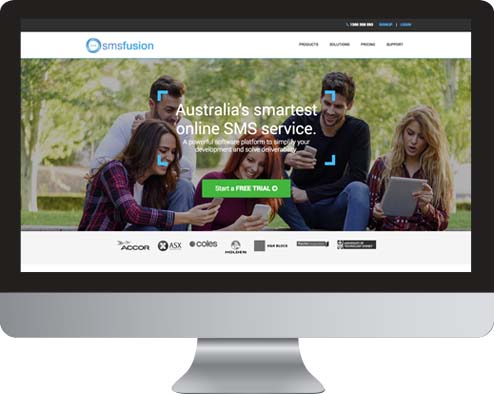 SMS Competitions
Add value while building your brand AND your database
You're ready to join the enlightened few and harness the power of SMS. All you need is a large enough database to fully realize your product's potential. And no matter how well established you are in the SMS market, broadening and refreshing your database is always a fruitful endeavour.
Running a competition is a great way of doing it fast.
Your imagination and creativity are the only limits to the competition you run (as long as you stay within the realms of the law, of course!). Just make it as far-reaching as possible while retaining relevance to your brand, and as easy as possible for prospective customers to enter. Having a decent prize on offer is a big help too!
Have participants text into a virtual number with a keyword, follow a url and fill out a form or refer a friend by messaging you with their name and number. There are many ways you can run your competition. SMS Fusion will help you capture their critical data points and whatever other information they are required to submit.
And voila! You've got yourself a brand new database to market to.