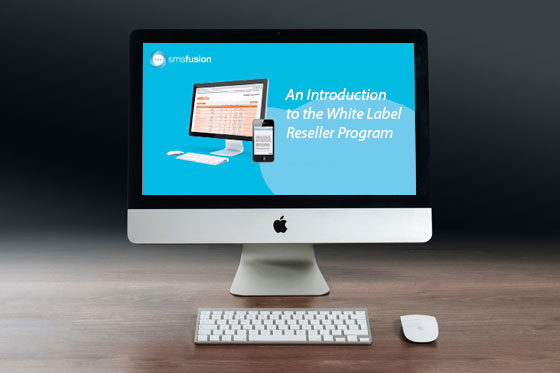 White Label SMS Reseller
Be part of the next evolution of SMS broadcasting
At SMS Fusion, we like to think of ourselves as occupying the software and technology development space. We don't see ourselves as simply an SMS Gateway that provides bulk broadcasting, SMS marketing, customer service and all of the other standard SMS services (although we do provide them – exceptionally well and at fantastic rates, no less). We want to offer things that other SMS providers don't.
That's why, from the outset, we have focused on what happens after each and every message has been sent. Tracking them, reporting them and then analysing everything so that you can return even better results from your next campaign. And we do this in collaboration with our customers and our resellers.
This is why the SMS Fusion platform represents the future of SMS services.
White labelling SMS Fusion is simple and flexible. Select the billing and pricing systems that fit your model. Charge monthly fixed rates, sell messages in blocks or have an individual rate per message. Whatever scheme you create, we will support you every step of the way.