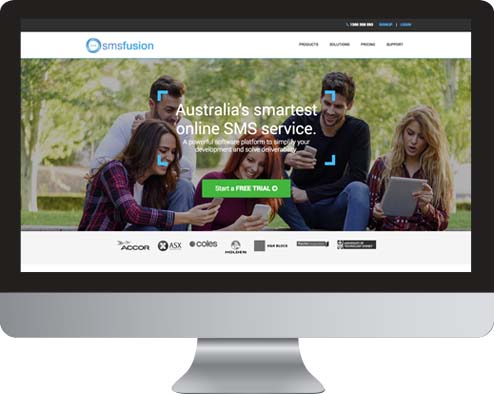 SMS Campaign Manager
We love Data!
SMS Fusion is not simply a bulk gateway that broadcasts your messages out into the stratosphere and then leaves them to float back down to Earth through the ether. Delivering your messages is only the first step of your campaign, both for you and for us. You need to measure your campaign's success through its ROI and we want to provide you with all the information you need to calculate your bottom line. Delivery rates, open rates, click through rates, conversion rates, opt-out rates, growth rates and the like.
BUT, we don't stop there. We will track and report what has happened with every single message you have sent. And then we will analyse all the data. We do this because we don't just want this campaign to be successful for you, we want your next campaign to be an even bigger hit and every campaign thereafter to be superior to the last.
Sustained Success
To do this, we will firstly make sure we know exactly what you are looking to achieve with your SMS outreach and then, as we believe our service should be collaborative, we will provide our input as to how we think you can best achieve those results.
We also like to think of ourselves as leading the industry in terms of software and technology development. So if we don't already have a service or piece of AI technology that you need, we will look at how we can develop and build it with you or for you.
Our goal is to ensure you maximize each and every one of the 160 character spaces at your disposal in every single message you broadcast through SMS Fusion.