SMS Integrations
Integrate SMS into your favourite apps within minutes
With the help of our flexible SMS REST API, we have built quick SMS integrations into some of the most popular applications on the market. New SMS integrations are added often, so check back for a new release. If you can't find the right integration for your business, click here to submit a request.
Popular Integrations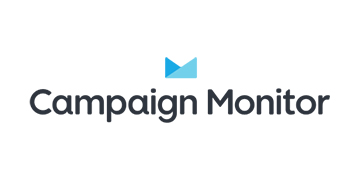 Campaign Monitor
Add email addresses straight into your contact list with SMS, and have an auto responder triggered once a contact has been successfully added.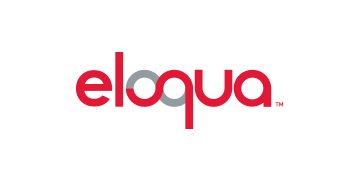 Eloqua (Oracle)
Process replies via the Eloqua decision node. Send and receive. Numbers will automatically be formatted for delivery.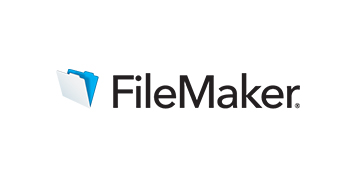 FileMaker Pro
Send and receive SMS directly from FileMaker Pro, FileMaker Go, FileMaker Server, or FileMaker WebDirect through fmSMS.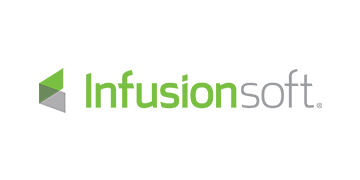 Infusionsoft
Use the Campaign Builder function inside Infusionsoft to send an SMS. Set your message inside the Send HTTP Post tool under your Process dropdown.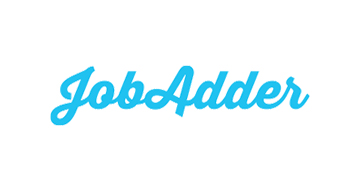 JobAdder
Contact your candidates directly through SMS and have any email response sent as a text message. Available in: AU, NZ, US, and UK.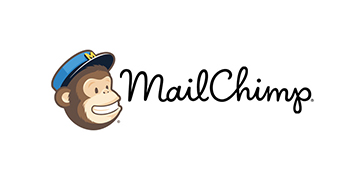 MailChimp
Use our easy to use list sync to create a link between your MailChimp contact list and SMS Fusion list.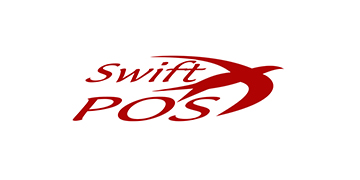 SwiftPOS Software
Track your results with real-time data from your dashboards in the form of an SMS. Use preset intervals to manage your data types.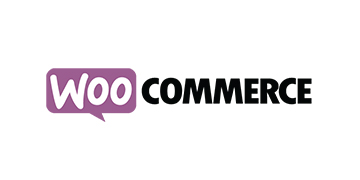 WooCommerce
Personalise your customer's user experience by sending them an SMS, which displays their order status.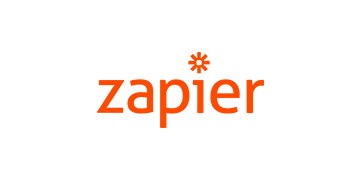 Zapier
Through our Zapier SMS integration, you can access 500+ apps in just a few clicks. Popular integrations include: Outlook, PayPal, HubSpot, and Google Calendar.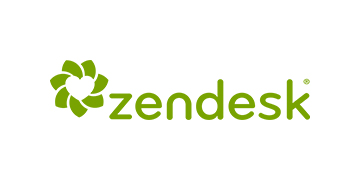 Zendesk
Receive and respond to support tickets through SMS with Zendesk. Resolve urgent enquiries faster than before.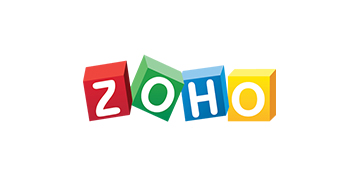 Zoho
Opt-in mobile numbers through your Zoho CRM and sync them into your SMS Fusion contact list. New contacts will be added automatically.